Brother Nick died in January 2020. I miss the cantankerous old bastard 🙂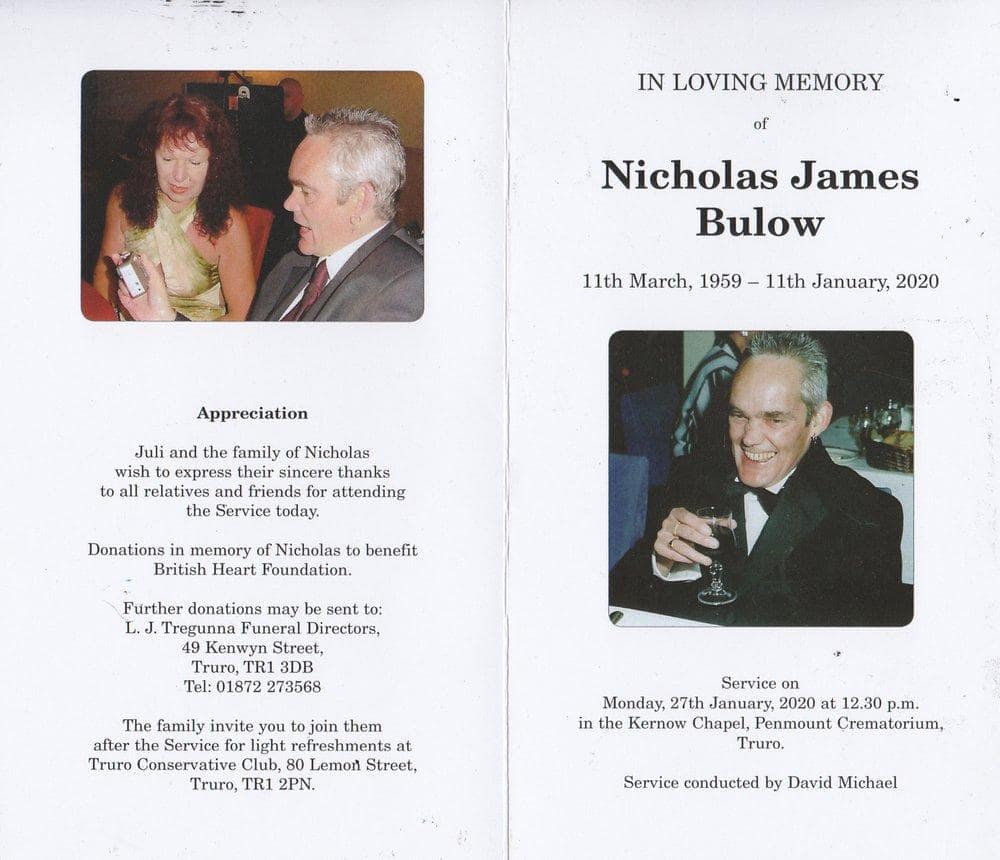 Salute The Pig, an homage to all things porcine is here… Musings on fish & grains in a similar manner are here and here, respectively. Wasting nothing gets explored here.
A fine artist (and my partner), Val Littlewood should be seen via her blog here and her Tumblr, 
The old website and blog is still available here and "We are legion…" shows some old photos of the Bulow Clan (click on any one for navigation controls).